Certifications & Compliance
We are now GreenCircle Certified!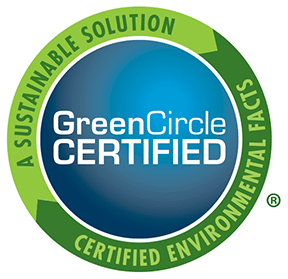 GreenCircle is an internationally recognized third-party certification entity whose thorough evaluation process provides independent verification that sustainability claims related to an organization's products and operations are honest, valid, and verified. GreenCircle is ISO 17065 compliant, following industry requirements for bodies certifying products, processes, and services; and is recognized by both the United States Green Building Council (USGBC) and the International Living Future Institute (ILFI) as a valid third-party certification entity. In today's discerning market, third-party certification is a valuable asset in establishing brand integrity and developing consumer confidence.
For more information visit http://www.greencirclecertified.com/.
SCS Indoor Advantage Gold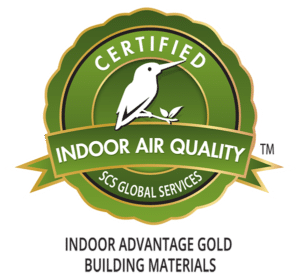 SCS Indoor Advantage™ Gold certified, from Scientific Certification Systems (SCS), a global leader in providing environmental standards and certification for indoor air quality measurements. Meets the criteria of the most stringent threshold for indoor emissions, CA Section 01350, based on human health standards. The testing protocols follow EPA and ASTM methods to measure concentrations of individual VOCs that are known health risks, within the Chronic Reference Exposure Levels (CRELs) of the state of California.
Visit the SCS Global Services website for more information.
View or download: SCS Indoor Advantage™ Gold Certification
CA 01350 and CHPS
Pass rating for the State of California Special Environmental Requirement 01350. The product was tested under the 96-hour protocol measuring emissions rates of each chemical on the California Office of Environmental Health Hazard Assessment Chronic Reference Exposure Limits. Certified to meet the Low-Emitting Materials criteria of the Collaborative for High-Performance Schools (CHPS section 01350) for use in a typical classroom.
CA Prop 65 Compliant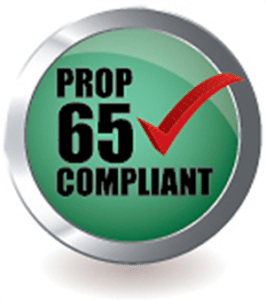 The California Prop 65 program is administered by the Office of Environmental Health Hazard Assessment (OEHHA) and requires manufacturers to notify customers if their products contain any of the 921 chemicals included in the Prop 65 listing, believed by the State of California to cause cancer or reproductive harm. Len-Tex wallcoverings incorporating Clean Vinyl Technology have been tested and are in compliance, i.e. do not require labeling for toxic chemicals or reproductive harm.
Berkeley Analytics Compliance Tested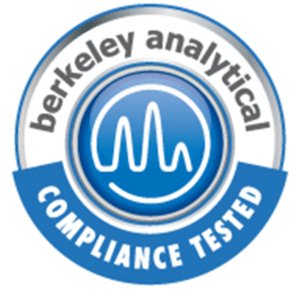 Click here to view VOC Emission Test Certification
Click here to view VOC Emission from Building Products Report
NSF 342/ASNI 342
As of January 5, 2021, Len-Tex is no longer participating in the NSF/ANSI 342 Certification. Though you may see this logo on our existing marketing materials and sampling, this certification has expired. If you have any questions about Len-Tex and sustainability, please contact our Sustainability Coordinator at aineh@lentexcorp.com